WORKSHOPS
International Summit Happiness 360
Work design, benefits of a meaningful work
Rosalinda Ballesteros
The people who work spend most of their time at work, find tools for you or your work team to make this an important part of what gives meaning to your life.
Apply leadership with a Purpose
Montserrat Ventosa
Know through the example of talent processes how you will be able to apply positive leadership principles in each of them.
Prescription of communication
Neha Sangwan
Practical exercises to improve communication and align health, happiness and serenity in this space: a) say what you want to say b) ensure listening and understanding c) manage conflicts.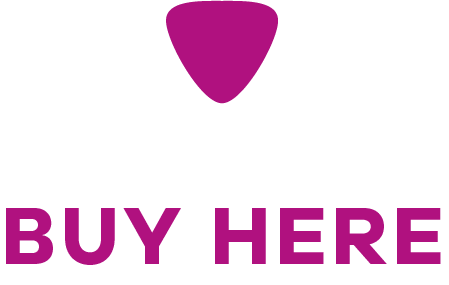 Wellbeing in school: supporting teachers and students
María Elena Garassini
In this workshop you will learn how you can implement Positive Education strategies if you are a teacher or a school planner or manage a learning institute.
Positive Education, applied perspectives and results
Lindsay Oades
In this workshop you will learn examples from around the world on positive education and the reasons of why these approaches works.
The art of life with meaning
Emily Esfahani Smith
Performs some exercises to find your sense of belonging, to have a coherent life narrative and a transcendence sense in a practical way.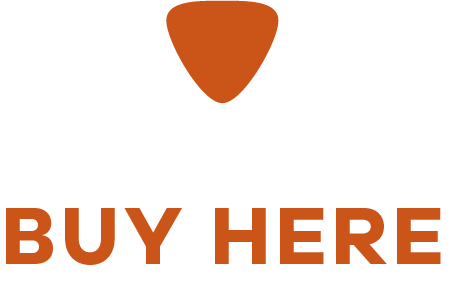 Subscribe and receive the newest about happiness